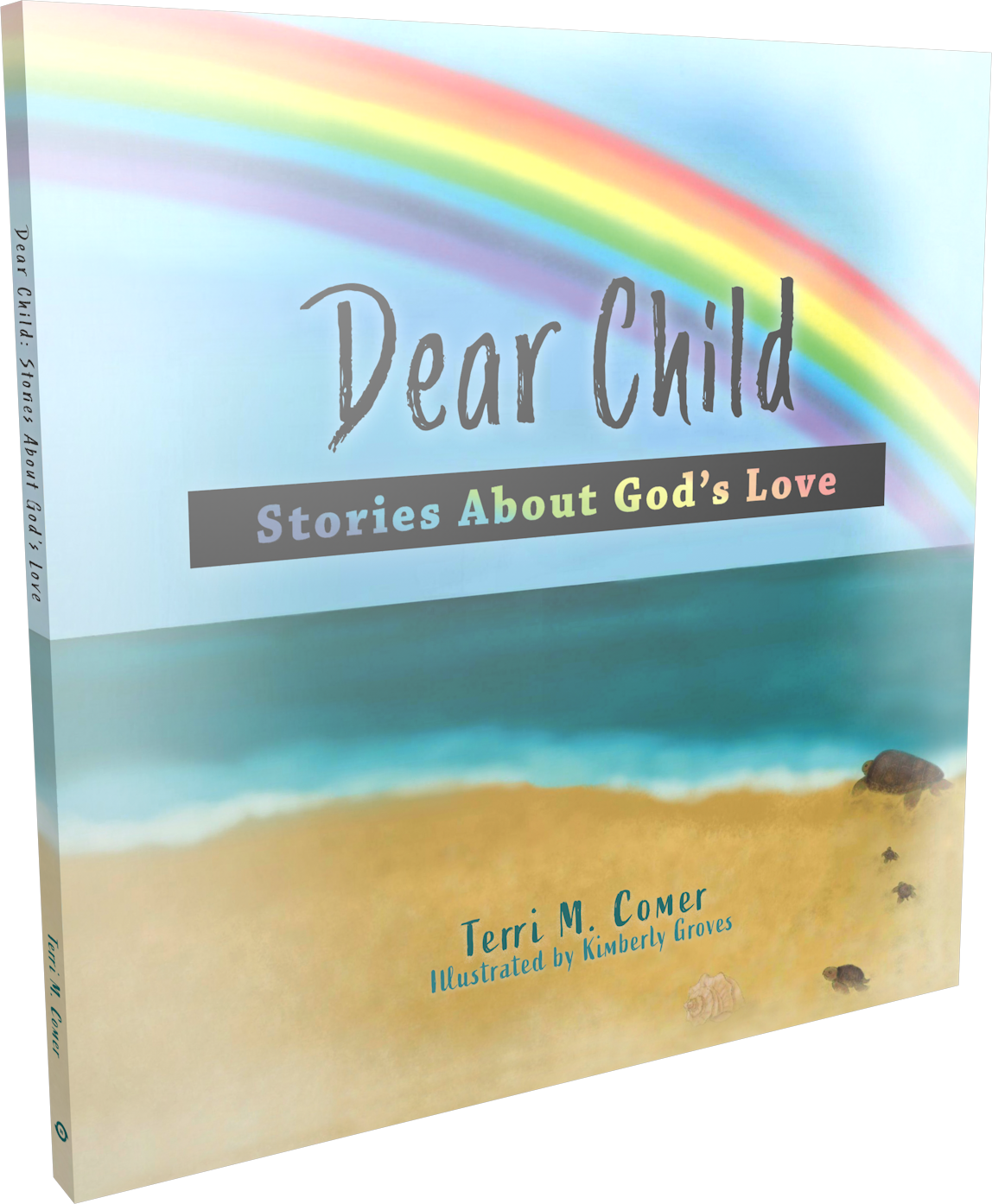 This is a sweet little book about how much God loves His children and some of the promises He makes to them: He promises to always love them no matter what, to take care of them when things are not the way we want, and to always be there when it seems He is not.
Available from the following retailers:
Dear Child: Stories About God's Love will snuggle generations of children in its heartwarming message of God's Love, promises, and protection. These stories show that all love comes from God and that He wants us to love Him too. In these touching stories and beautiful illustrations, the author wants every child to know they are truly loved, no matter their circumstances.